Plastic Bag Holder
For storing plastic bags!
Can be used both vertically and horizontally as needed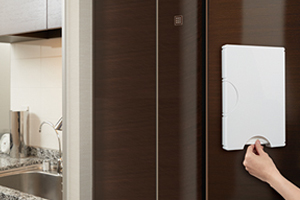 Stuck on the refrigerator(L)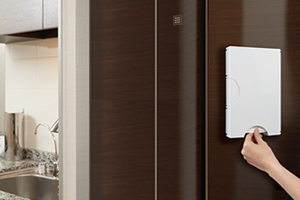 (M)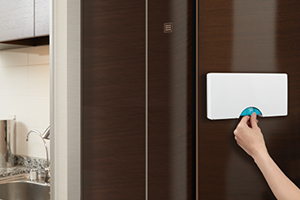 (S)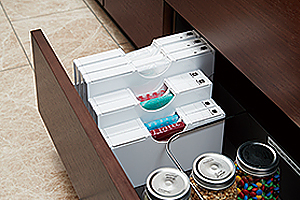 In the drawer under the sink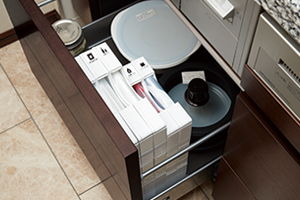 In a sliding drawer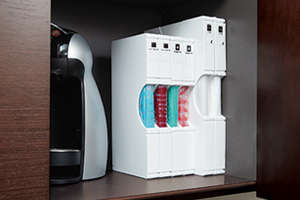 Standing on a shelf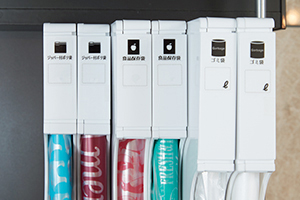 Organize them by purpose with identification labels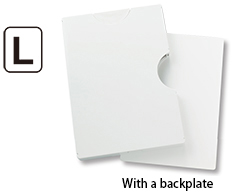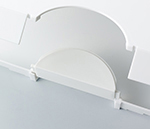 Cover for opening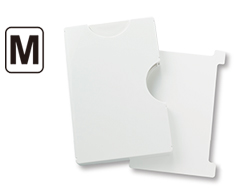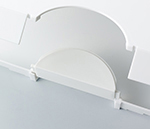 Cover for opening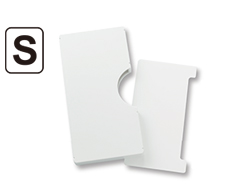 Product Name: Plastic Bag Holder L
Item Number
I-564-3
Product Size
W335×D235×H30mm
Quantity per Carton
36
Carton Size
685×303×485mm
Materials
Holder & backplate / Polypropylene
Magnet / Anisotropic ferrite rubber magnet
J A N
White L 564307
Product Name: Plastic Bag Holder M
Item Number
I-564-2
Product Size
W290×D190×H30mm
48
Carton Size
610×410×405mm
Materials
Holder & backplate / Polypropylene
Magnet / Anisotropic ferrite rubber magnet
J A N
White M 564208
Product Name: Plastic Bag Holder S
Item Number
I-564-1
Product Size
W290×D147×H30mm
48
Carton Size
610×410×310mm
Materials
Holder & backplate / Polypropylene
Magnet / Anisotropic ferrite rubber magnet
J A N
White S 564109
Pocket Holder A4
For storing instruction manuals, warranties, recipes, flyers, etc.
Holds a whole A4-size clear file.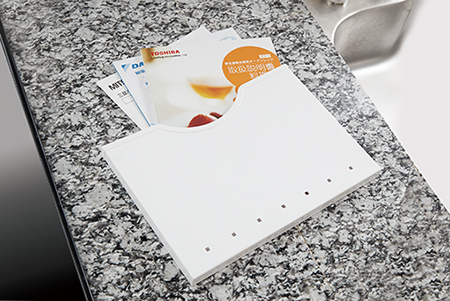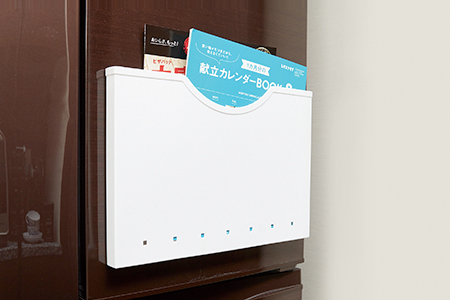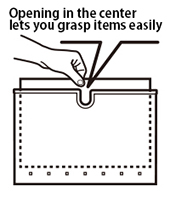 Comes with 2 magnets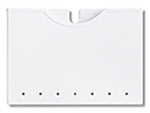 Pocket Holde (Comes with magnets)
Item Number
I-565
Product Size
W223×D24×H315mm
Quantity per Carton
48
Carton Size
640×330×465mm
Materials
Holder / Polypropylene
Magnet / Anisotropic ferrite rubber magnet
J A N
White 565106
Grocery Bag Holder
Neatly stores bulky grocery bags
Comes with suction cups & magnets!
※Stores about 30 bags
(Estimated bag siz:31×55cm)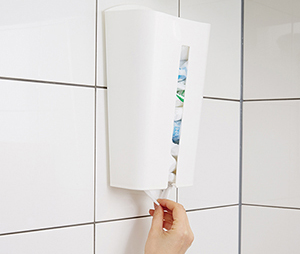 Just gently pull to take out one at a time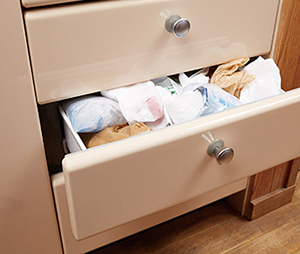 Are your drawers overflowing with grocery bags?
   Befor ➡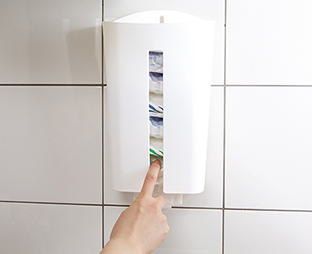 Look how neat things can be with a Grocery Bag Holder!
  After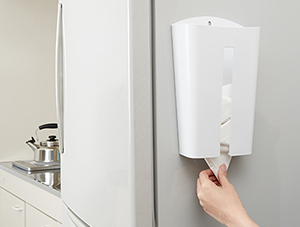 On the side of the refrigerator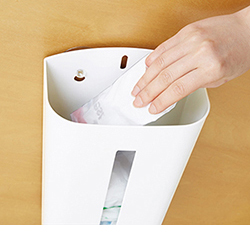 The holder is open on top, so you can easily put in more bags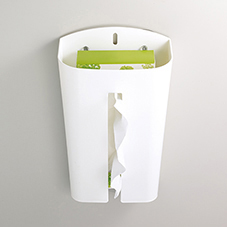 Can also hold tissue boxes
※Works for commercially sold tissue boxes up to 5.3cm tall.

Comes with 2 magnets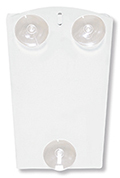 Comes with 3 suction cups
For easy recycle and reuse (Comes with suction cups & magnets!)
Item Number
I-567
Product Size
W171×D92×H281mm
Quantity per Carton
48
Carton Size
390×355×550mm
Materials
Holder / Polypropylene
Magnet / Anisotropic ferrite rubber magnet
Suction cups / Vinyl chloride resin
J A N
White 567100
kitchen mate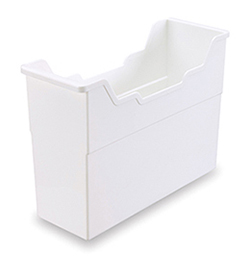 Kitchen mate
Item Number
I-571-1
Product Size
W127×D343×H245mm
36
Carton Size
795×395×685mm
Materials
Polypropylene

J A N
White 571107
kitchen mate XL
For storage management of foods, beverages, cooking utensils
Easy to carry with a handle
Kitchen mate XL
Item Number
I-571-2
Product Size
W265×D363×H245mm
18
Carton Size
815×375×805mm
Materials
Polypropylene
J A N
White 571206